Protection
How much cash would your family need to maintain their current lifestyle if you die prematurely?
More Info
Our People
Our people are very important to us, as is making certain we provide you with the best possible professional financial advice. Below is a short biography for each of our colleagues together with their contact telephone number. For further contact details please see our "Contact Us" page.
---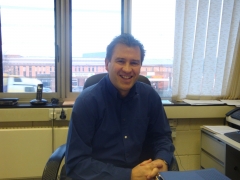 Russell Mercer, Business Owner (Financial Adviser)
Tel.
01325 308811
Mobile.
07774 996610
Email.
russell.mercerbtconnect.com
Russell started working in financial services in 1986 and has over 20 years experience as a financial adviser. Qualifed to dipolma 4 DipPFS through the chartered insurance institute and has gained his statement of professional standing.
Russell is well versed in all aspects of general financial planning and his specialist areas are mortgage and pension advice.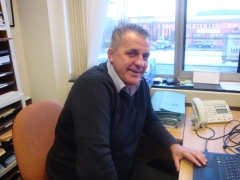 David Peareth, Mortgage Adviser
Tel.
01325 308811
Mobile.
07973 161758
Email.
d.pearethsky.com
David has worked in financial services for 18 years and joined Russell Mercer Insurance Services in 2008 as a mortgage adviser and is CeMAP qualified. David advises on residential, buy to let and commercial mortgages and also all insurances associated with mortgages.
Indices
Value
Move
%
FTSE 100
7,017.47
-135.96
-1.90
FTSE All Share
4,002.07
-69.26
-1.70
Currencies
Value
Move
%
Euro
1.16
0.00
0.03
United States Dollar
1.38
0.00
0.25
Data is compiled by Adviser Portals Ltd every 60 minutes. Information is not realtime. Last updated: 19/06/2021 at 03:00 AM